The National College English CET-4 and CET-6 are held. However, an empty post titled "Answer of CET 4 and CET 6 has appeared on the Internet" published before the test by "Exam Encyclopedia" caused a thousand waves. Although the Ministry of Education has stated that it has not found any fraudulent incidents, it still makes people suspicious. Right now, the postgraduate entrance exam is just around the corner, and all kinds of cheating advertisements have begun to flood the Internet. On a large shopping website, the hot sale of "anti-mobile cell phone signal jammer " has also attracted the attention of reporters.
"The answer to the postgraduate entrance examination has an accuracy rate of 80%. It has been included. For details, please ask QQ…" As in previous years, "over-packaged" is still the loudest "gimmick" of criminals. It is understood that in addition to the old-fashioned headset cheating method, mobile phone jammers are particularly "eaten" this year.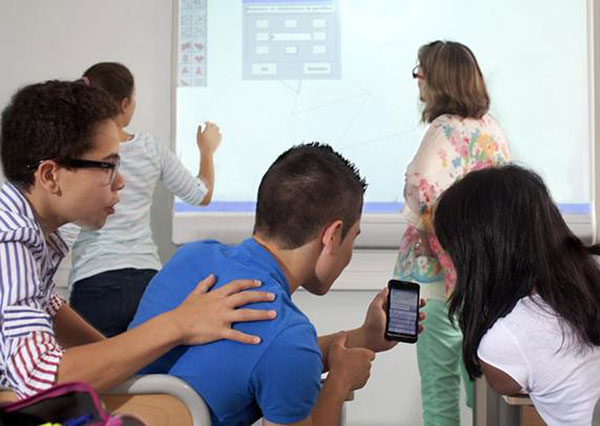 We contacted the customer service of a mobile phone signal jammer of a large shopping website. According to him, as long as you put a "mobile phone jammer" on your mobile phone, you can "reverse the answer without any obstruction." And, "it will not be discovered." As for the price , 2,000 yuan mobile phone jammer and answers are all included.
As to whether the answer to the postgraduate entrance examination is valid or not, the reporter interviewed several students and netizens who are about to take the postgraduate entrance examination through Yantai University Forum Yanyu Tower. Buying, "It's all a scam. I've heard of buying it before, but generally I've been cheated and the money can't pass." Netizen "Yangyang" also thought it was "unreliable", "The results obtained through real talent and hard work. is the most reliable…"